WiFi Success Stories From Some Of The Biggest Events In The World
Slice Wireless Solutions is battle tested. Whether it's a month long event in an abandoned warehouse or a pop up shop in the middle of Central Park, we have consistently delivered world-class WiFi and Internet services to some of the most elite brands in the world. When you choose Slice, you are choosing a service provider that does not fail. We have perfected the three P's:
People – To put it in perspective, we train our competitors. Our engineers have years of experience and hold tons of certifications which allows us to hold regular training courses on the equipment we use. These trainings are regularly frequented by our competitors' employees who are trying to learn the tricks of the trade. Consider that when you're selecting your event WiFi vendor… do you want the rest or do you want the best?
Process – We have it down to a science. Locations constantly change and our clients' needs are always unique but our quality of service remains consistent. The beauty about doing the same thing over and over again is that you begin to master it. Day-in and day-out, our engineers are on the event battlefront, putting up big networks, in bigger venues, for some of the biggest brands in the world.
Product – The Slice Gateway is the cornerstone of our event hardware and it speaks for itself. What other all-in-one product do you know that will deliver all the functionality of the Slice Gateway? We'll make it easy for you, it doesn't exist. Whether you want to manage multiple uplinks, distribute individual VLANs, create a branded splash page, collect end user email information, or replace every advertisement on the web with that of your clients, the Slice Gateway can do it all.
Check out some of the success stories from our previous clients below and contact us to find out how your next event can make this list.

Gwen Stefani Performance at Samsung 837
Slice Wireless Solutions Provides Rush WiFi For Samsung 837 Summer Concert Series.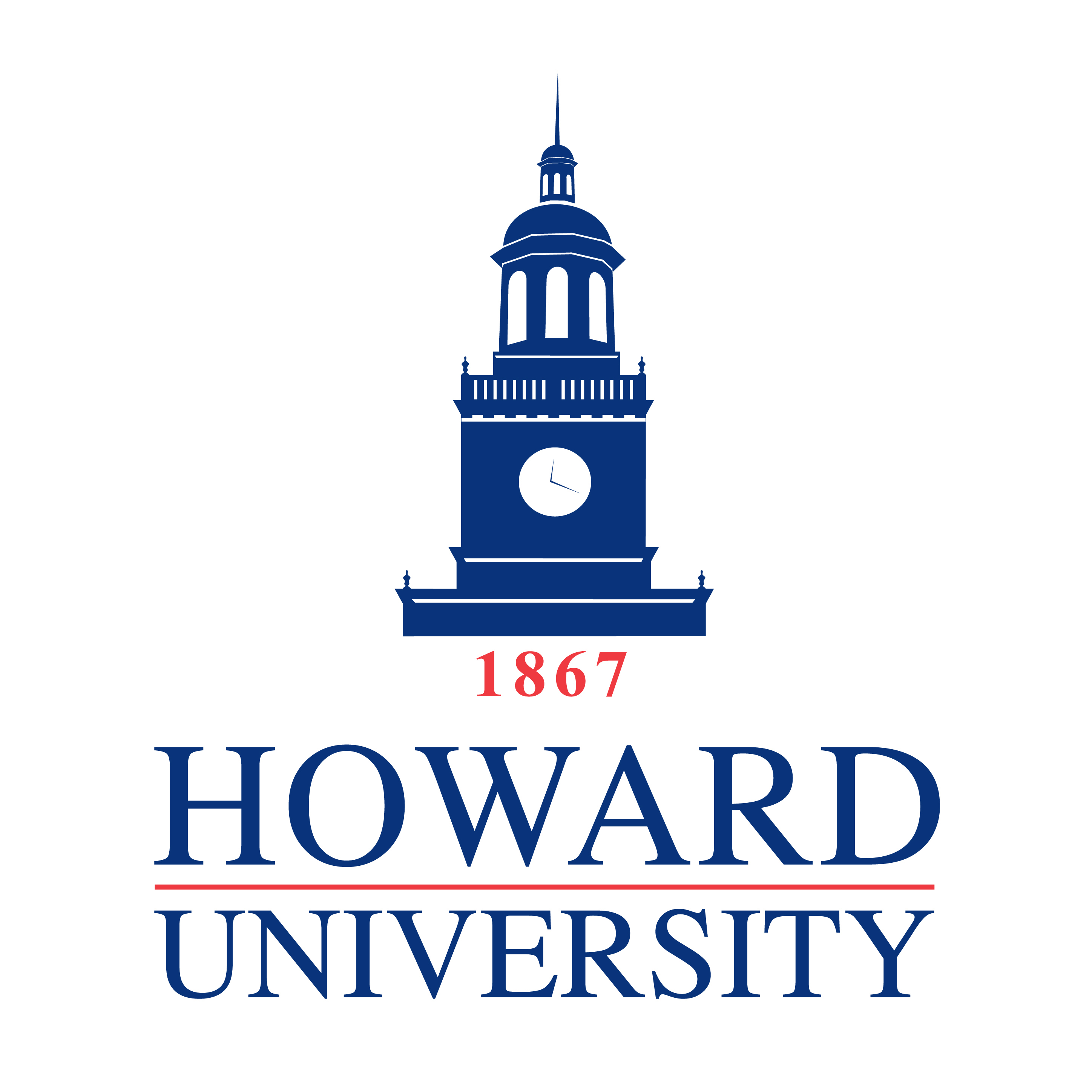 Commencement Convocation at Howard University
Slice Wireless Solutions Provides Presidential WiFi For Howard University's 148th Commencement Convocation.
NBA House at Skylight Moynihan Station
A quick overview of Slice Wireless Solutions' network delivery for the NBA at Skylight's Moynihan Station, February 2015.
The Kingpins Show at Skylight Clarkson Square
Learn how Slice Wireless Solutions worked together with Olah, Inc. to deliver robust Internet and WiFi services at their annual Kingpins Show at Skylight's Clarkson Square venue, 2015.